SEE: Empress Schuck's Unboxing Video of Bride and Rose's Bride-to-be Box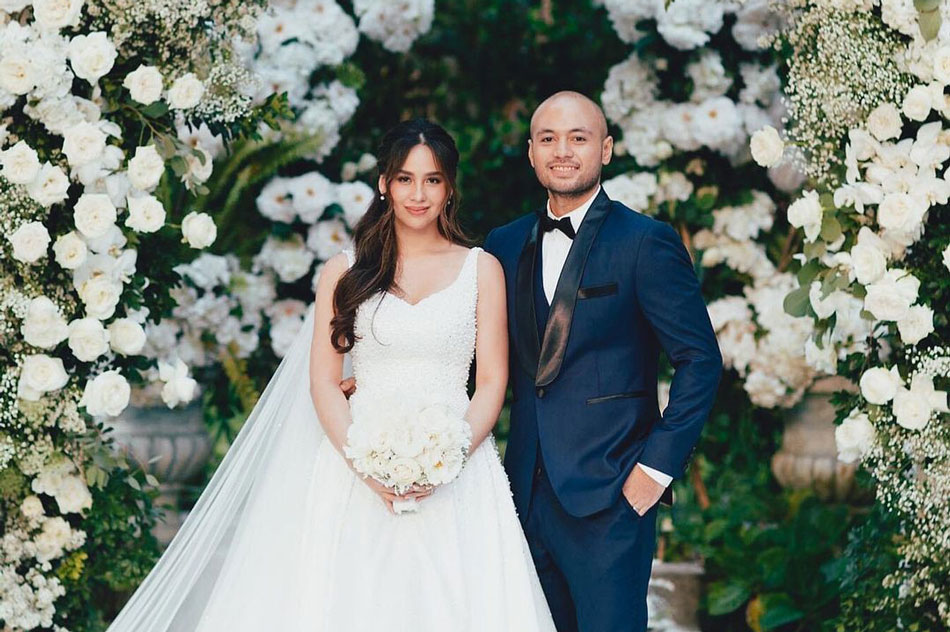 We are totally heads over heels with Empress Shuck & Vino 
Guingona's Tagaytay Wedding which happened earlier this March of 2021.
See full video (courtesy of Nice Print Photography) below: 
It feels like it was just yesterday when Vino proposed to Empress on the day of their daughter's 5th birthday party! After the engagement, we were able to speak to Empress over Instagram and just this January, we have sent her a bride-to-be box to congratulate her for her engagement and soon-to-be wedding!
Our Bride-to-be box has different bridal essentials which you can curate for the recipient. For Empress' box, we included a bridal mask, bridal shoes, wedding planner, custom double-walled glass, sweet treats, and all things pretty! See the compilation of Empress' Unboxing Video via Instagram below.
Do you want a
Bride and Rose Bride-to-be Box
for yourself? Sending it to a soon-to-be married girl friend or sister? Go ahead and inquire via
@brideandrose
on Instagram or you may send us a message on
facebook.com/brideandrose
. We will curate the best box for your lovely bridal box recepient!