From Dressing Up Brides to Being the Bride: Patricia Santos of PS OFFICIEL is now married!
Dreamy and enchanting vibe, this is what you get when the wedding designer is the bride! Celebrity Fashion Designer Patricia Santos-Yao shares a glimpse of her most memorable day in her vlog posted on her YouTube channel just few days ago. The video peaked 50k views in just 3 days!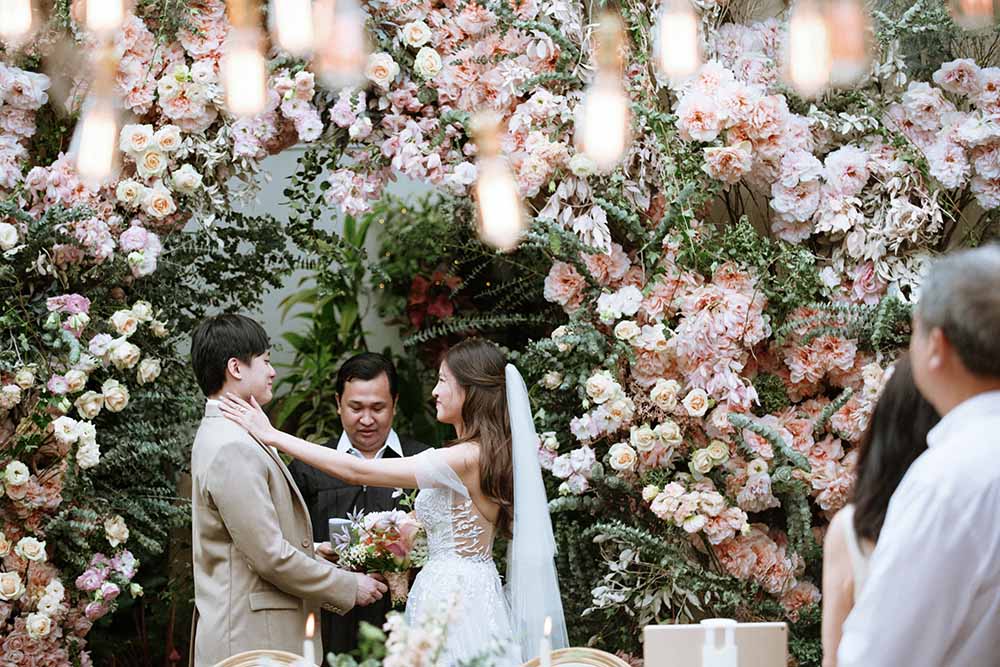 Photo by mymetrophoto
In this vlog, she mentioned how she curated the wedding all by herself, of course with the help of some of her trusted friends in the industry. This DIY wedding turned out to be as perfect as it was meant to be. It was held in a small backyard and was only attended to by a few friends and relatives.
See full video here:
Unknown to some, Patricia Santos is one of Bride and Rose's first wedding vendors in the store - and this summer, we will be releasing a special collection by PS Officiel - exclusive to Bride and Rose members!
Her classic designs are a crowd favorite because it's pretty and laidback at the same time. Definitely perfect for every bride-to-be. Every PS Officiel gown has a story to tell.
So better stay tuned and follow our social media pages for updates on the Bride and Rose x PS Officiel Exclusive Collaboration.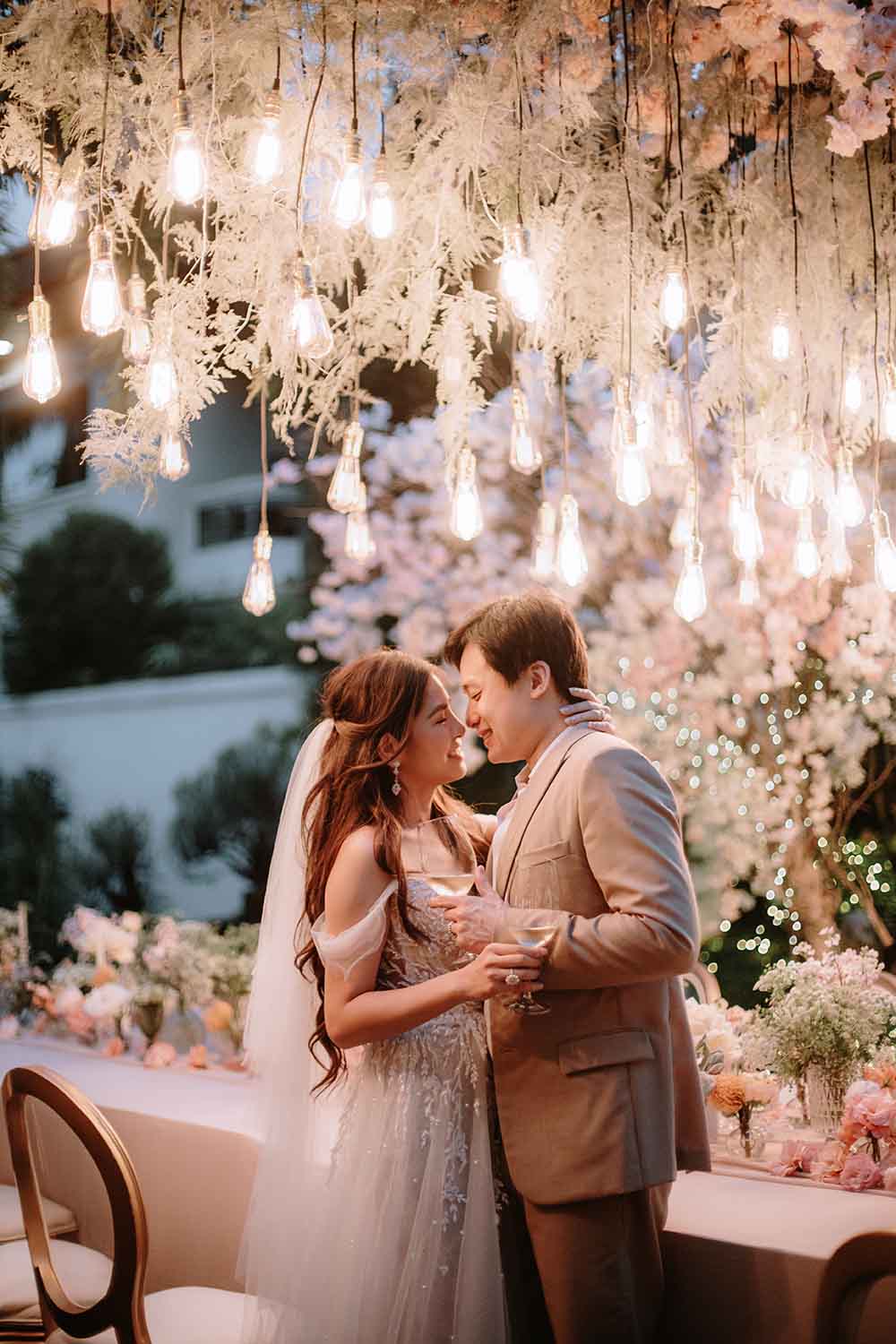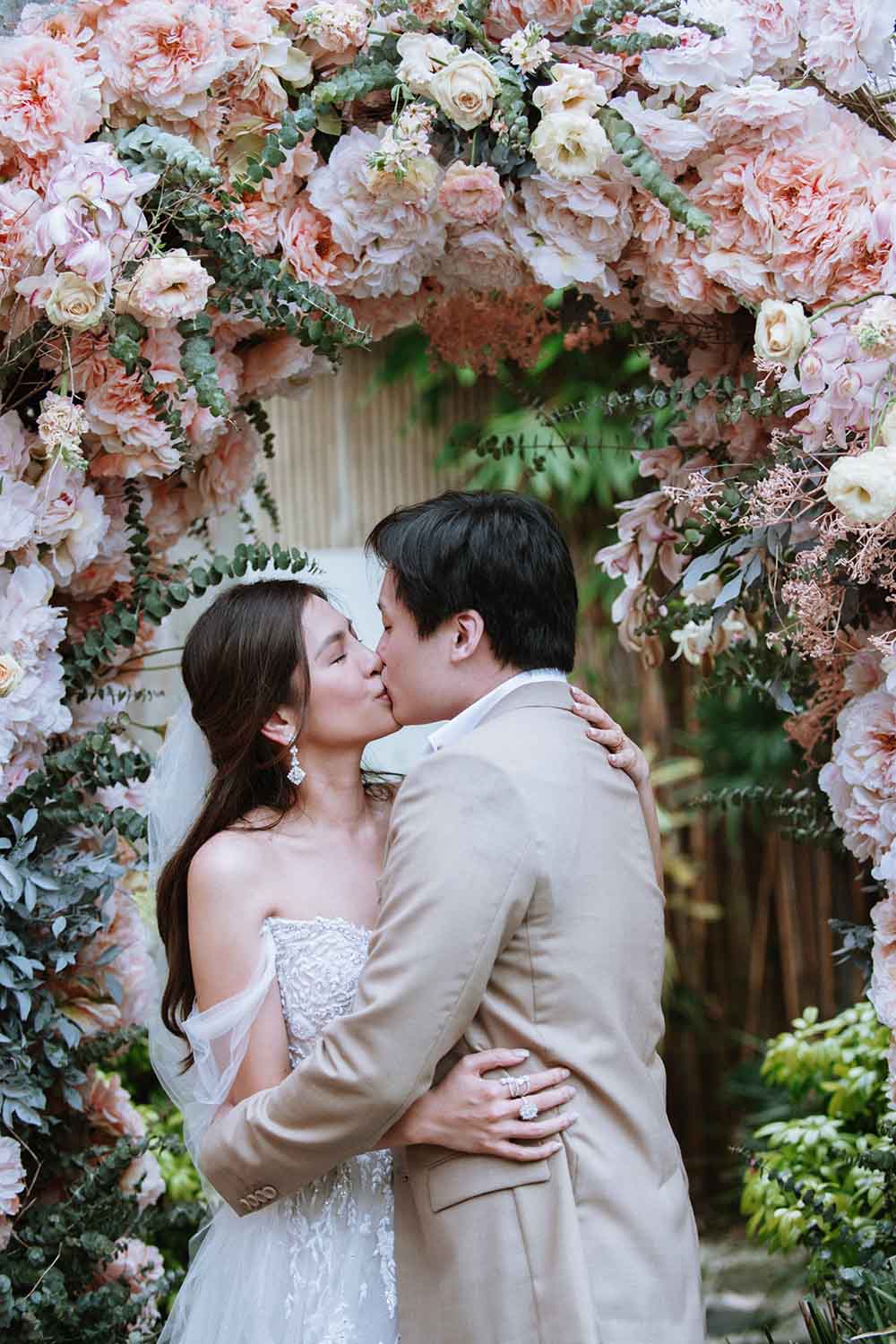 Photo by mymetrophoto
Website: https://brideandrose.com/
Facebook: https://www.facebook.com/BrideAndRose
Instagram: @brideandrose